Welcome to Surrey Stage Crew, the most active Society on campus!
We are a volunteer organisation, working backstage at a huge range events both off and on the Surrey campus. We always have plenty to get involved with – from playing with lights in Rubix, mixing bands at Free-Fest, operating sound for a musical-theatre performance, to producing live streams shown on the Students Union Youtube channel – we do it all!
No prior knowledge or experience is needed to join our society – we run a wide range of training sessions from basic sound and lighting, working at height, and rigging, in addition to providing training on each gig.
We don't only do gigs! We run many of our own social events including BBQs, formal dinners, trips to trade shows and meals in Guildford town.
Please explore our website, and if you're new come and visit us at Freshers Fayre in September! Whatever form it takes this year, you will no doubt be unable to miss us…
During the year, society members come up with many creative ideas for lighting rigs for a range of acts. Jon Grilli designed and operated the lighting rig during Freshers 2016 for Lethal Bizzle.
Once a year, the university hosts a free festival for all students and guests to enjoy. We get to operate sound and lights for bands, dj's and then host an outdoor cinema!
Here's one of our gigs in University Hall – we setup sound, lighting, video and even software to run Surrey's version of Strictly Come Dancing. The show was fully time coded, and live streamed to many venues over campus!
Follow Us!
See what we've been up to recently.
Committee Members
8 volunteers who were elected to run the society, 2023-24.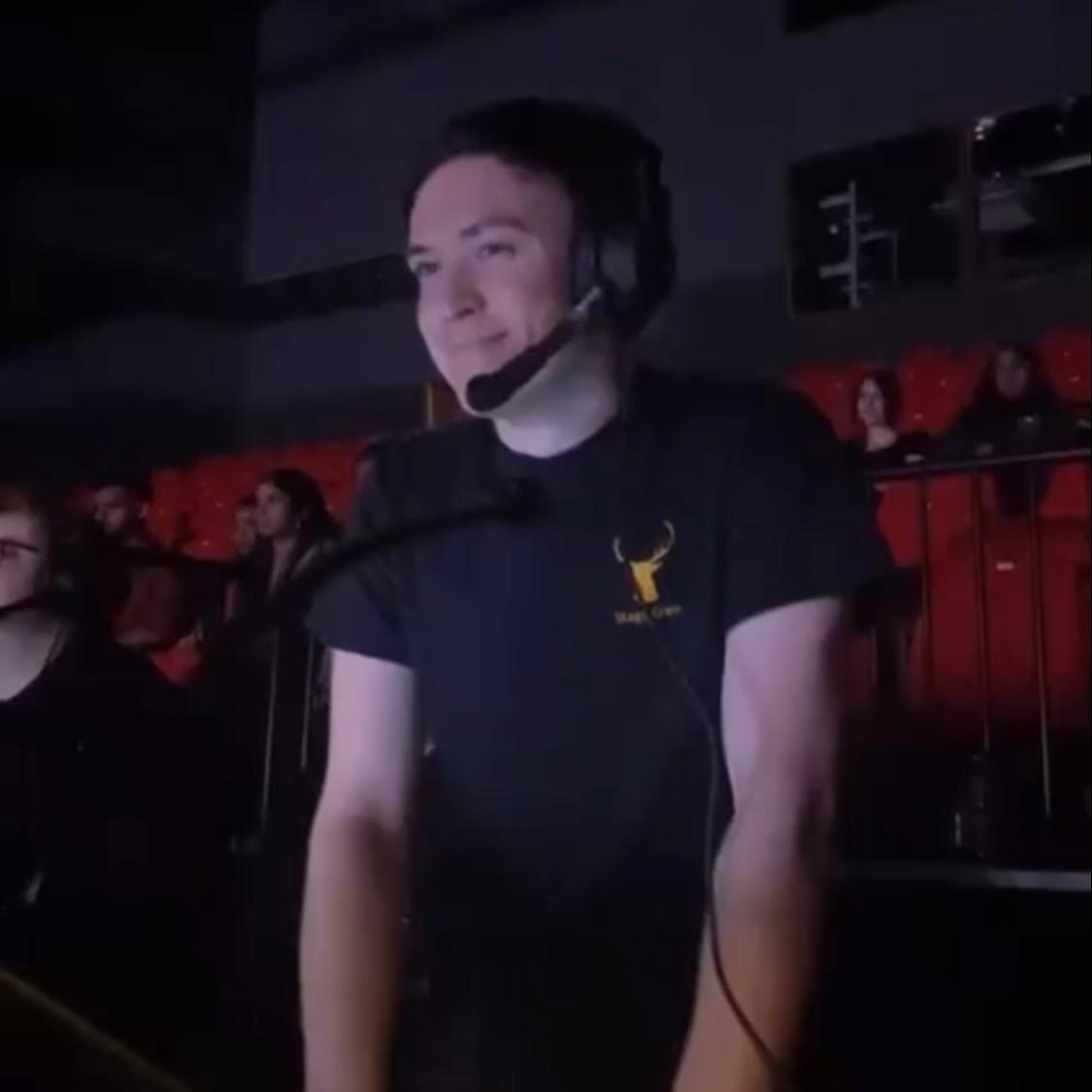 Cal Weyland-Oliver
Stage Manager
Hi, I'm Cal, a Film Production and Broadcast Engineering student and your Stage Manager (President). I'll look after the society and make sure nobody does anything massively stupid, or sets anything on fire… If you don't find me here, you'll probably see me doing other generally broadcast-y things 🙂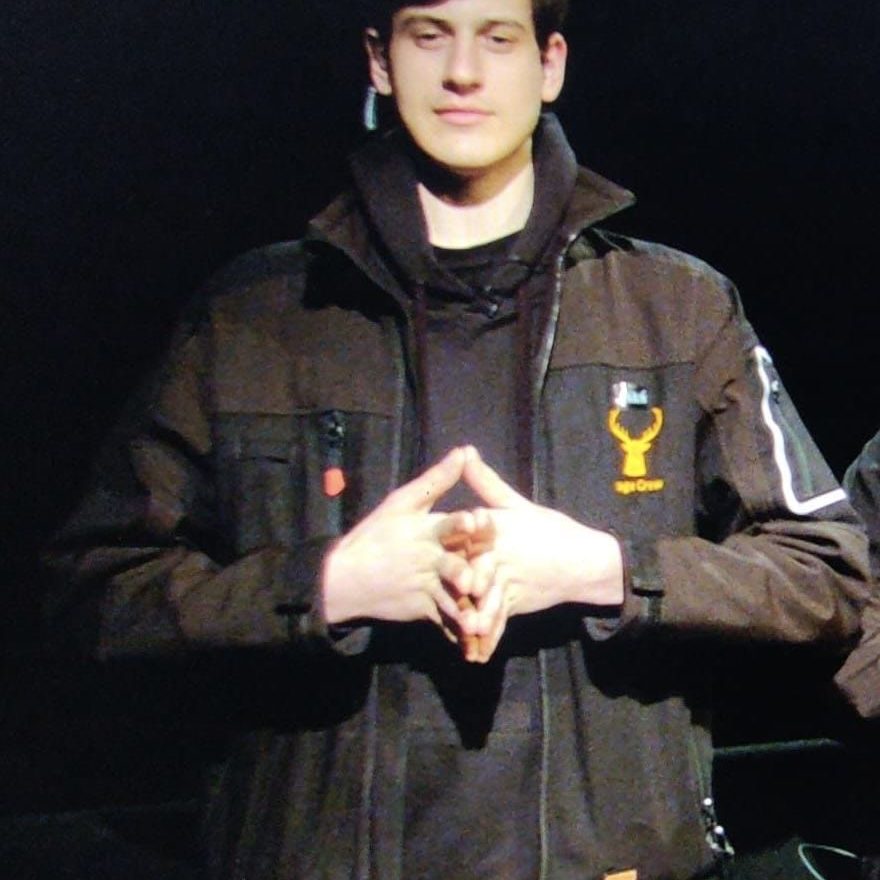 Luke Haldane
Secretary
Hi, I'm Luke, a second year Tonmeister® and the current Secretary.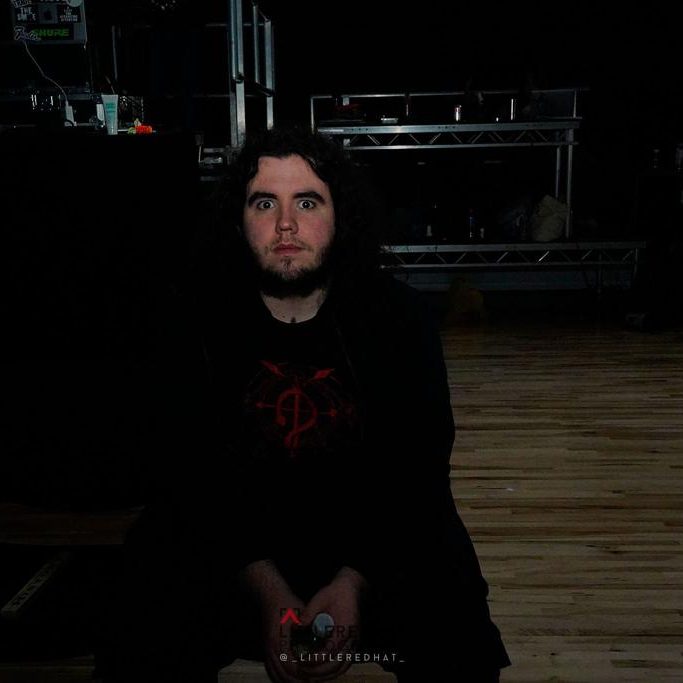 Gabe Smith
Treasurer
Hi, I'm Gabe. I'm a 2nd year Tonmeister® and the Treasurer of the society.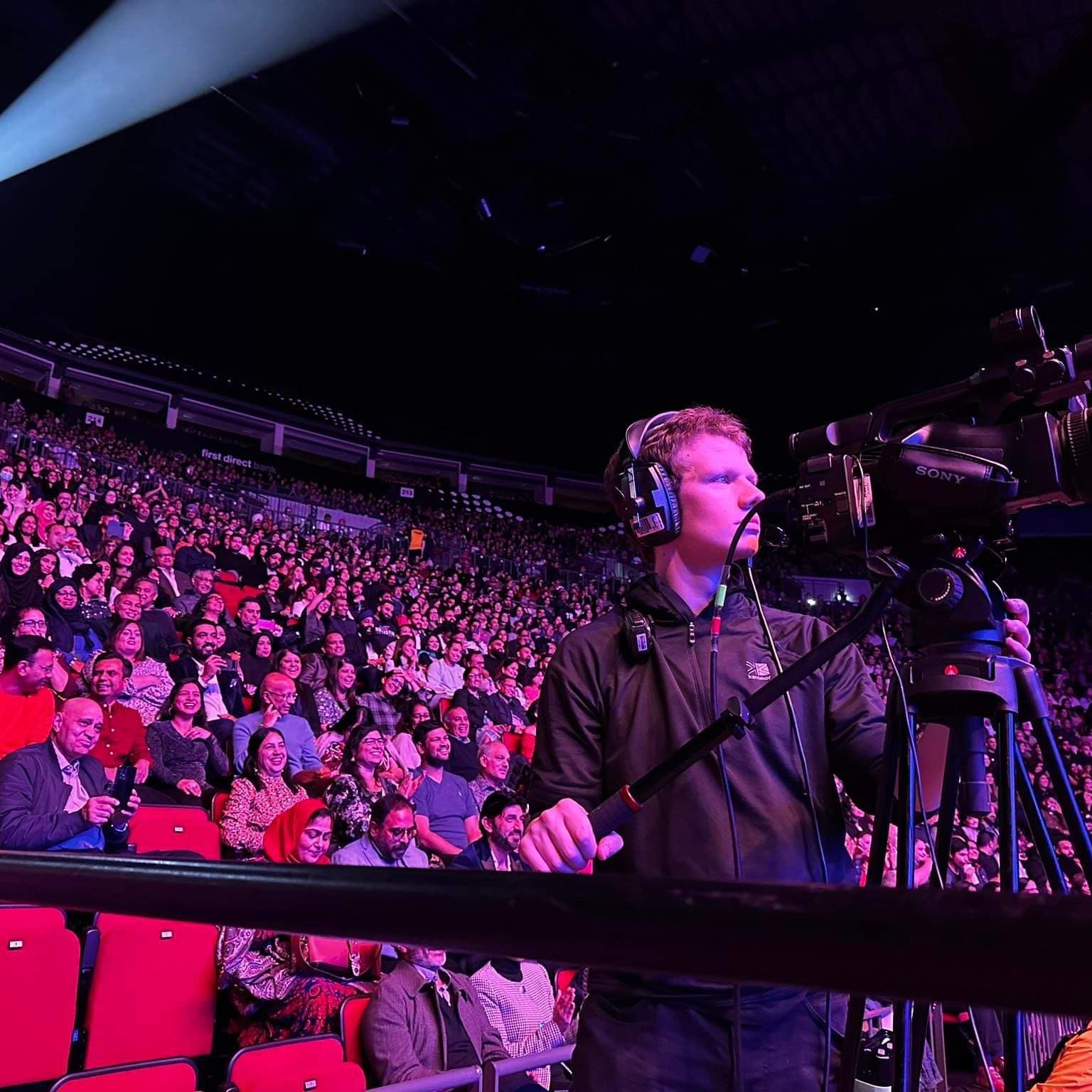 Connor Hill
Training Officer
Hi I'm Connor, a final year Theatre Production Student at GSA.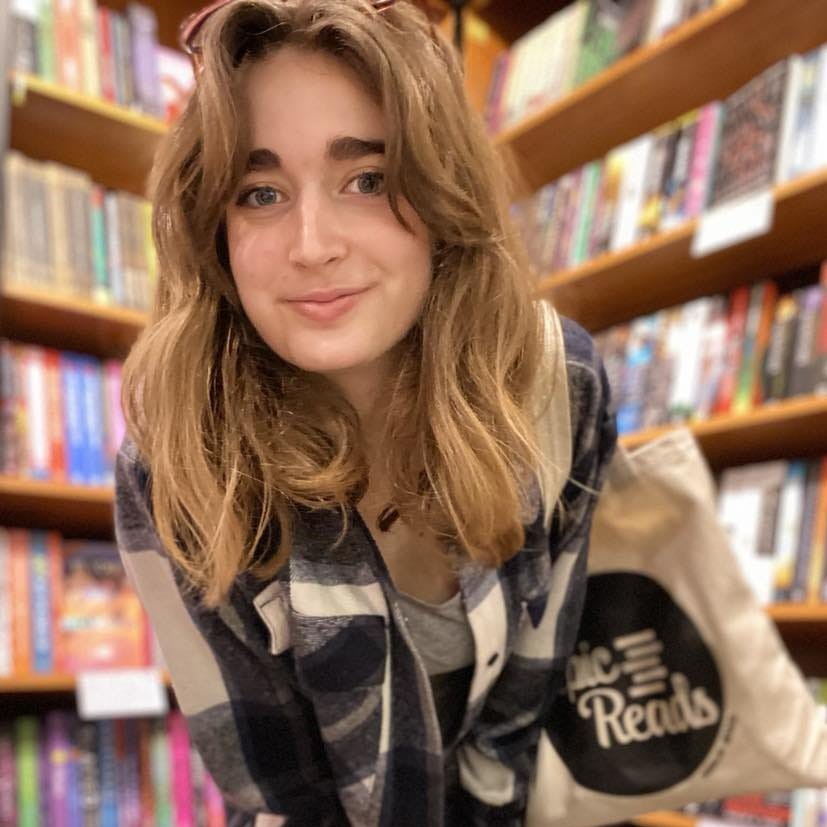 Emily Tomkins
Social Secretary
Hi I'm Emily. A business graduate from Surrey. I'm your social sec and I'm looking forward to planning our socials through the coming year. I can't wait to see you there!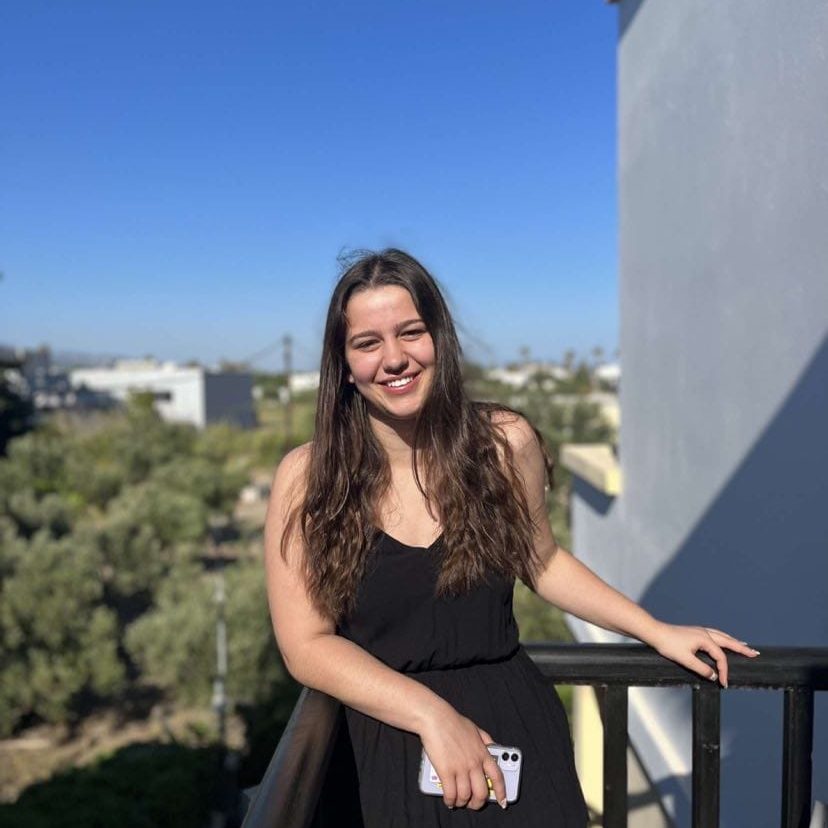 Iris Dyer
Welfare Officer
Hi I'm Iris. I'm a second year Tonmeister® and my job is to make sure everyone is happy and healthy by helping however I can!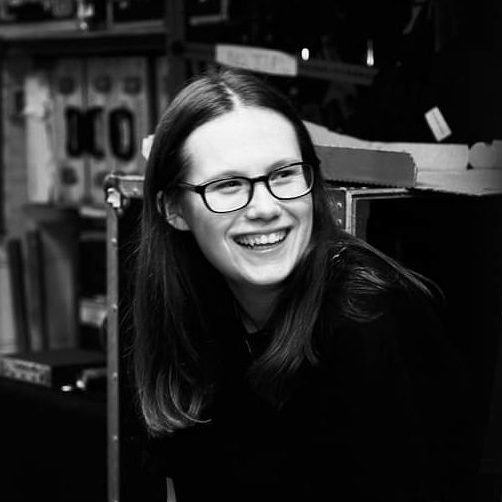 Sam Allum
Technical Officer
Hi, I'm Sam, I'm the Technical Officer of Stage Crew. I'm currently on my placement year but no doubt I'll still be around most weeks. Feel free to ask me any questions about our tech or equipment (although I can't promise I'll know all the answers!) 🙂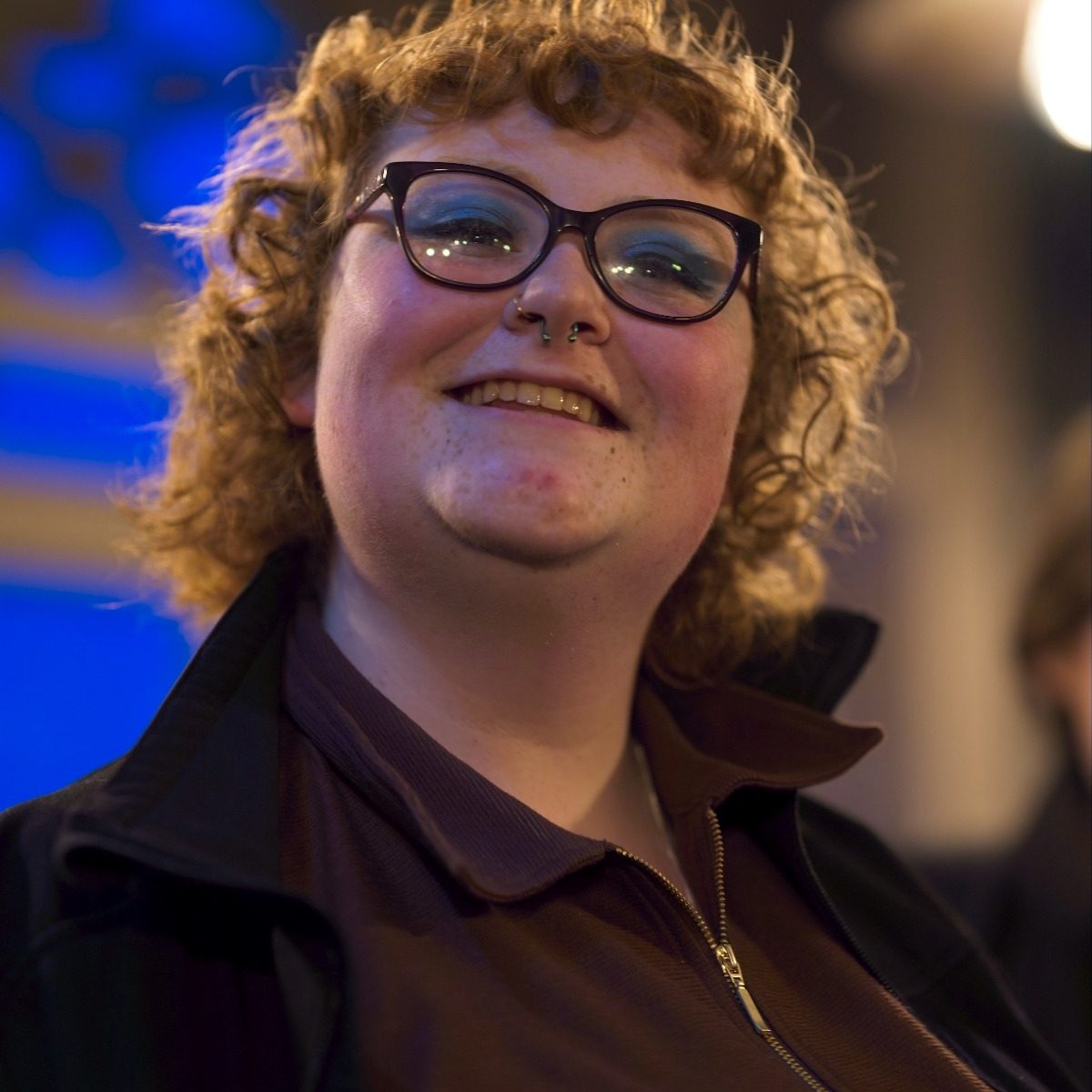 Jess Battison
Engagement and Recruitment
Hi, I'm Jess! I'm a final year Microbiology student and my job is to make sure everyone feels welcome at crew! You'll often hear me before you see me, so feel free to come say hello!!
10,181,905 total views, 0 views today